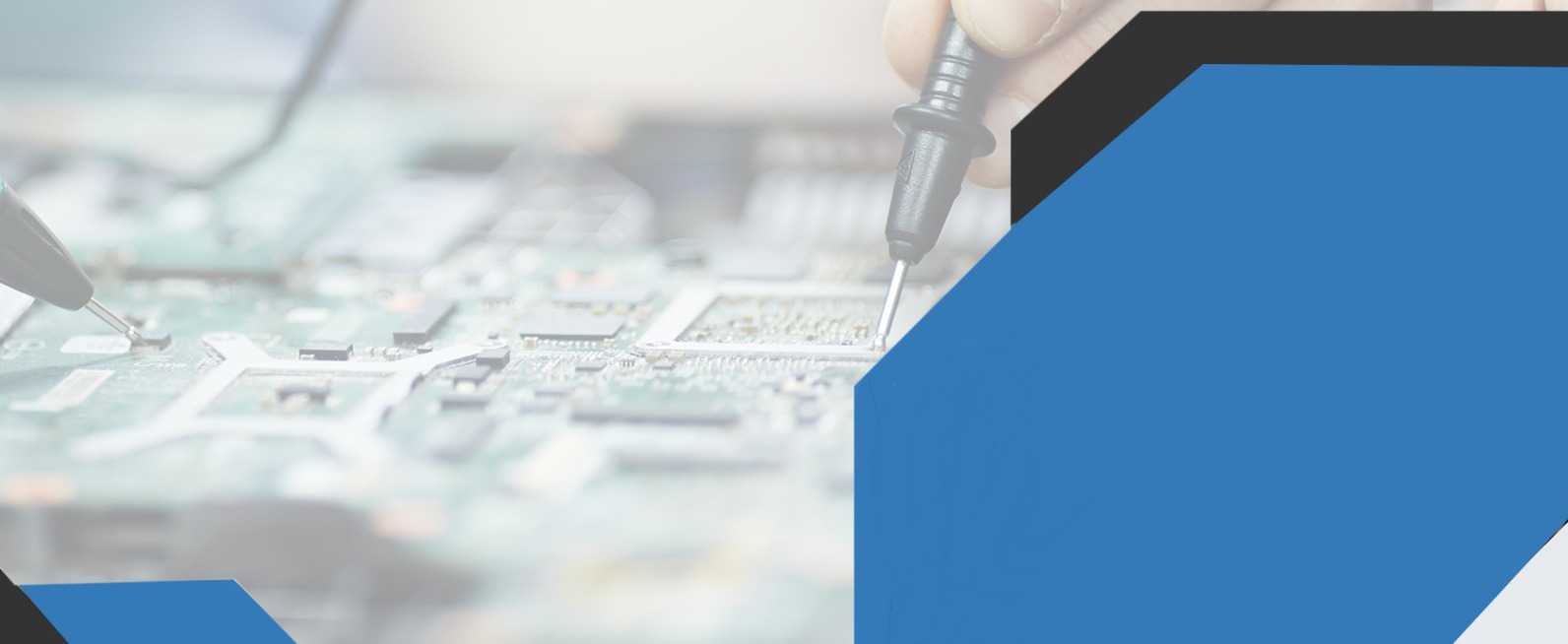 Dell Laptop Service Tambaram
We provide best
dell laptop repair & services
Our team of professional technicians support you to solve any model dell laptop related problems.




Laptop Repair & Upgrades
Reliable, Professional Laptop
Repair & Upgrade Solutions.
"Laptop repair made easy with our expert technicians and user-friendly approach.
Upgrade options available for enhanced performance.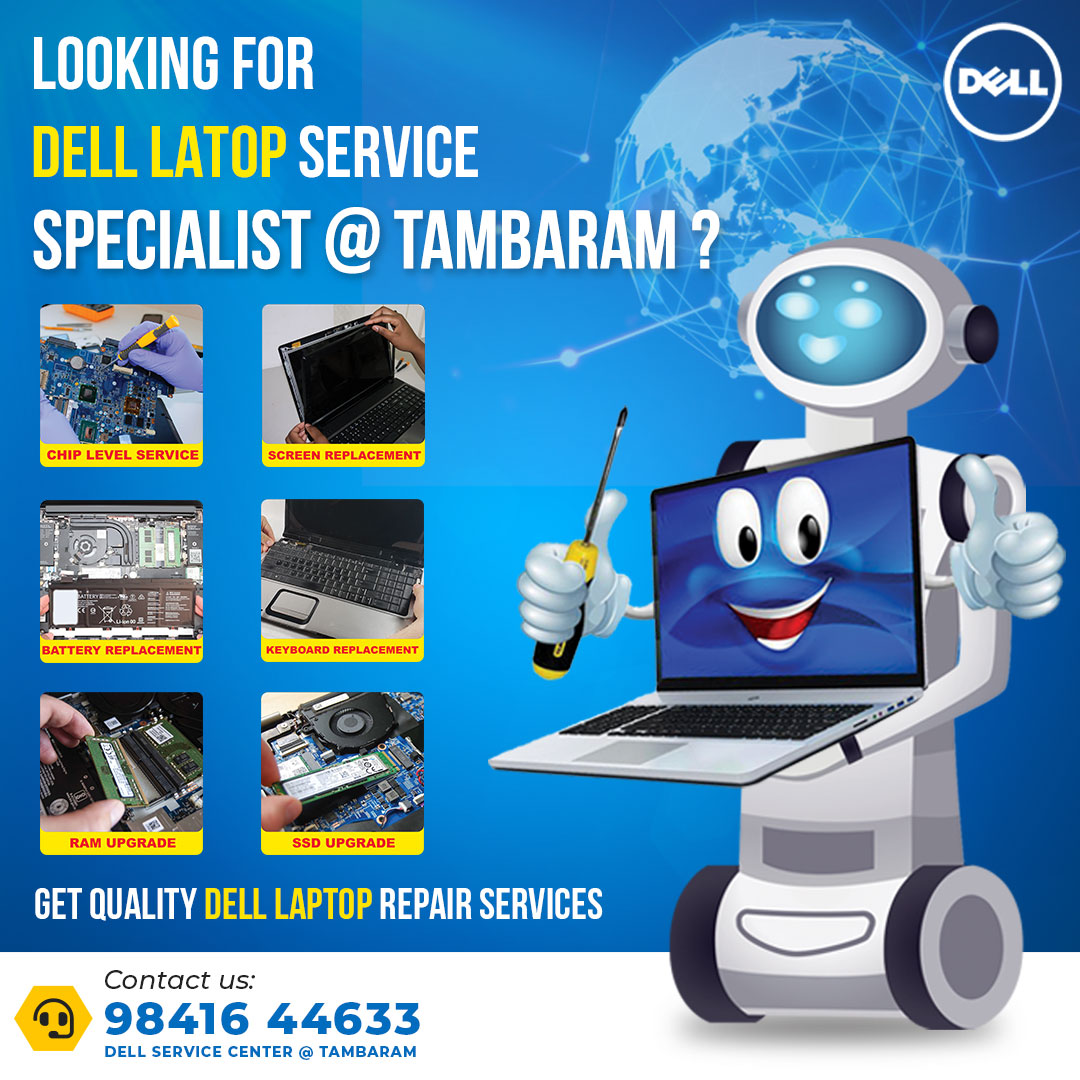 Who We Are
Dell Laptop Service Center In Tambaram | Chennai
Dell Laptop Service Center In Tambaram - Chennai We provide comprehensive dell laptop repair, upgrade and maintenance services in Tambaram, Chennai. Our service center is equipped with best dell laptop repair technology and tools providing high quality diagnostic and repair services for a wide range of dell laptops. Our Dell laptop repair tambaram team can repair and upgrade all dell laptops including; Dell inspiron, Dell Alienware, Dell Xps, Dell Studio, Dell Vostro, Dell Lattitude models at affordable rates. Contact expert dell laptop service center in tambaram for your entire dell laptop repair and upgrade requirements. Also sell all model refurbidhed dell laptops at our dell service center in tambaram.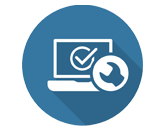 Register & Drop Off

Diagnose & Repair

Collect Repaired Laptop
Valued Services
Our experts offer a wide range
dell laptop repair services
Number talks
We will help you get
best dell service.
For Dell laptop repair/spare parts upgrade services.
Visit
Our Laptop Service Location
35, Rajaji Road, 1st Floor,
West Tambaram, Chennai,
Tamil Nadu 600045.